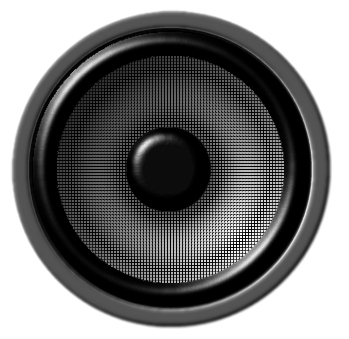 Again this year, EBF welcomes stimulating speakers to the symposium.
Potential speakers, please submit your contribution to
BCN2010@europeanbioanalysisforum.eu
title of your presentation (before September 30th 2010)
abstract (250 words) (before October 30th 2009)
Please identify the session in which you plan to contribute. See also the
conference program
. Depending on the topic, your presentation may be assigned to the plenary lectures or to a breakout session.